12 wraps from around the world that you need to try
Wraps make for a convenient meal on the go ― and many countries have their own take on this rolled, stuffed food.
From burritos to kati rolls, keep reading to learn about 12 wraps from around the world that you'll want to try.
Burritos are a beloved Tex-Mex food.
Originating in Mexico, the burrito ― which translates to "little donkey," possibly from its origins of being transported and sold via donkey cart ― is a staple of Tex-Mex cuisine. It consists of a flour tortilla stuffed with meat, beans, salsa, and other fillings (cheese, sour cream, and guacamole are common additions in American iterations).
According to Today I Found Out, the term first appeared in the Diccionario de Mexicanismos in 1895. By the 1900s, the burrito entered the American culinary lexicon and was popularized in California.
In fact, San Francisco put its own spin on the wrap, the Mission burrito, which debuted in the 1960s in the city's Mission District. Eaten widely thanks to Chipotle, this style of burrito comes overstuffed and enveloped in foil.
Dürüm, a meat-filled Turkish wrap, can be made from various flatbreads.
Dürüm, Turkish for "roll," is a wrap filled with döner kebab meat (typically slices of spiced lamb) and lettuce, tomato, onion, and cucumber.
It can be made with various flatbreads, such as lavash and yufka.
The gyro sandwich was popularized by Greek immigrants in the US.
Similar to a Turkish döner kebab, gyro is a type of roasted meat (usually lamb or beef) that is sliced off of a rotating spit (gyro comes from the Greek word for "circle").
Although the Greek tradition of roasting meat on a skewer dates back to ancient times, gyro in its modern form is said to have been introduced to Greece in the 1920s by Turkish immigrants.
The gyro sandwich is an even more recent innovation, according to What's Cooking in America. Made by wrapping thin slices of roasted meat in pita with tomato, onion, and a yogurt-based sauce called tzatziki, the gyro sandwich was made popular in the 1970s by Greek Americans in New York City.
See the rest of the story at Business Insider
Amazon creates 50,000 jobs with split HQ plan
By James Sillars, business reporter
Amazon says its new second headquarters will be split between New York City and Arlington, Virginia – ending months of speculation.
The online retail to cloud computing firm said that its plans would create 50,000 jobs and allow it to attract "world class talent".
It already has a base in Seattle, Washington and had been seeking incentives such as tax cuts and grants from a shortlist of 20 potential sites for a second home.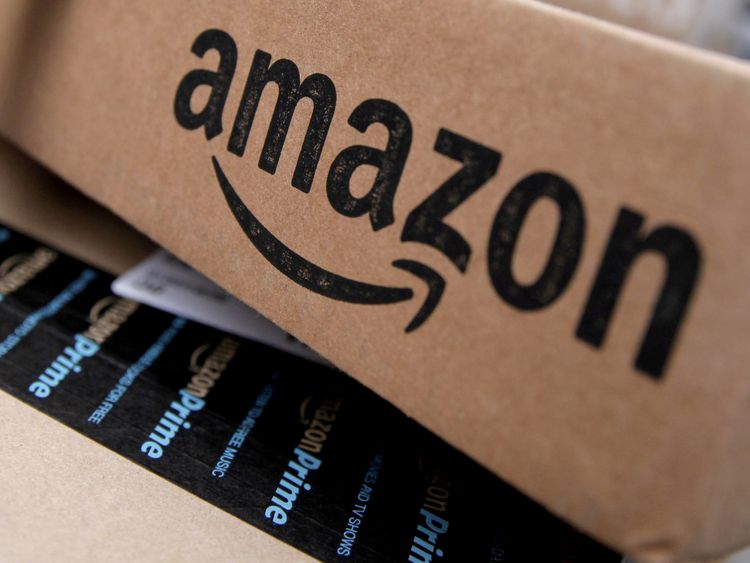 The company confirmed on Tuesday it had selected the Long Island City neighbourhood of Queens and National Landing in Arlington, close to Washington DC, with each getting 25,000 jobs as part of a $5bn total investment.
In addition to the headquarters, it said a new centre of operations for the US east coast would be built in Nashville, Tennessee, with an extra 5,000 people to be hired.
Recruiting would begin in the New Year, Amazon said.
The company had more than 230 bids from US cities before whittling the number down to 20 early this year.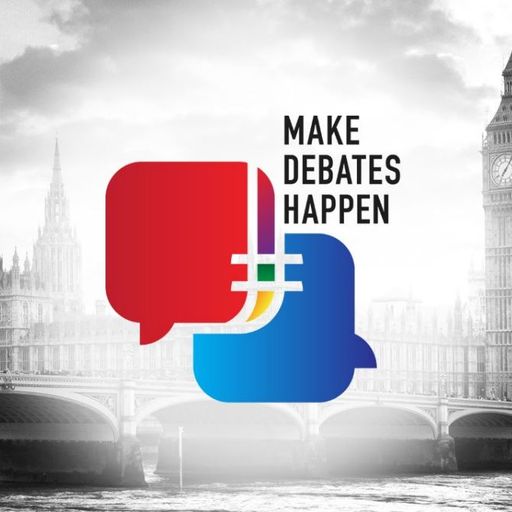 Force leaders to debate on TV
60,000 people have signed our petition – have you?
It confirmed performance-based incentives of $1.5bn from the state of New York and $573m if it meets targets of the 25,000 people hired for the Arlington site netting an average wage of over $150,000.
Amazon said the decision to split the new headquarters followed concerns about being able to recruit and house so many people in one place at once.
Founder and chief executive Jeff Bezos said of the new headquarters: "These two locations will allow us to attract world-class talent that will help us to continue inventing for customers for years to come."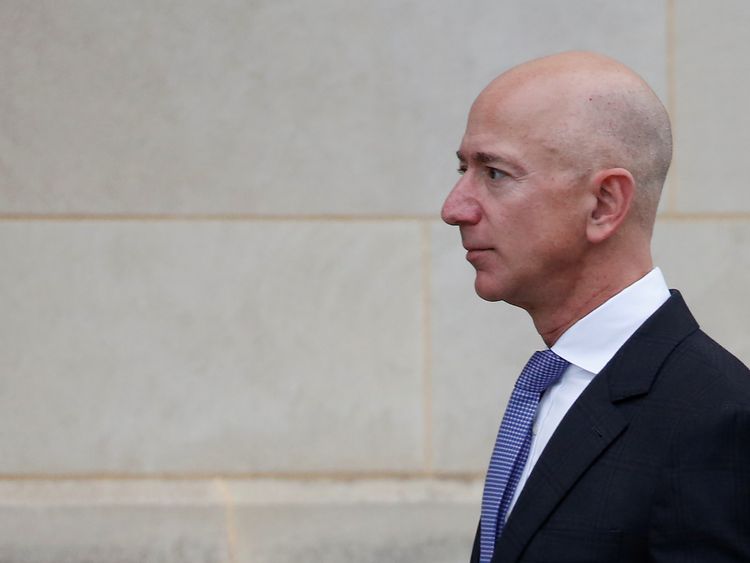 Neil Saunders, managing director of research specialist GlobalData Retail, said: "In our view, the split reflects two things.
"First of all, the sheer size and scale of Amazon and its interest across many areas of technology, retail, and various consumer services. This arguably warrants multiple HQ locations as opposed to a couple of large offices.
"Second, Amazon's forecasted strong growth means it wants to avoid the issues it had in Seattle where its expansion caused problems with the supply of labour, property, and put pressure on general infrastructure."
More from Business
Record fall in number of EU nationals working in UK

Brexit fears prompt Mr Kipling maker to stockpile ingredients

Pound bounces back on latest Brexit hopes

TV drama to tell story of Sir Philip Green's rise to power

Disappointment as number of women bosses falls

Call to ban milkshakes containing 39 teaspoons of sugar
He added: "While other locations may be disappointed not to have secured Amazon's favour, it does not mean they will miss out entirely.
"Amazon is making enormous investments in warehousing, regional hubs and in retail stores. The company will expand both its customer-facing and back-end operations across America, and the world, in the years to come."