Big Brother and CBB axed by Channel 5
By Lucia Binding, news reporter
Big Brother and Celebrity Big Brother are coming to an end, 18 years after the show first launched, Channel 5 has announced.
The reality show's official Twitter account shared the news and said that the 19th series, which begins on Friday night, would be the last.
"It's time for this game to end," the tweet read.
Big Brother premiered on Channel 4 in 2000 and immediately became a ratings hit – though viewing figures have dwindled in recent years.
It took its name from the character in George Orwell's 1949 novel Nineteen Eighty-Four and was initially presented by Davina McCall, moving to Channel 5 in 2010.
The forthcoming series of Big Brother will be the last – of either celebrity or civilian versions – on Channel 5. We'd like to thank Endemol and all of the production team who have worked tirelessly to make the show a success.#BBUK

— Channel 5 (@channel5_tv) September 14, 2018
The first series of the show gained widespread attention due to the antics of Craig Phillips and Nick Bateman – dubbed "Nasty Nick" – and peaked with an audience of 9.5 million.
Other memorable characters have included Nikki Grahame, best known for her tantrums, and Jade Goody, who starred on both Big Brother and Celebrity Big Brother before her death in 2009.
Last year's series finale had just 1.1 million viewers.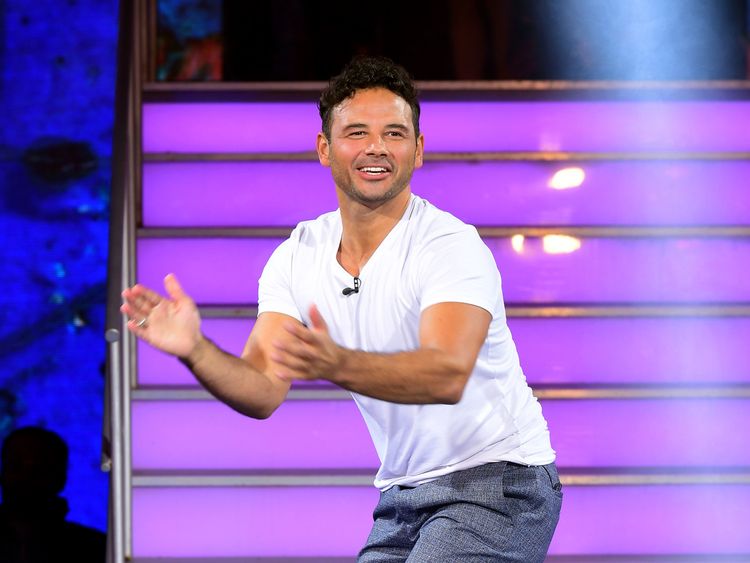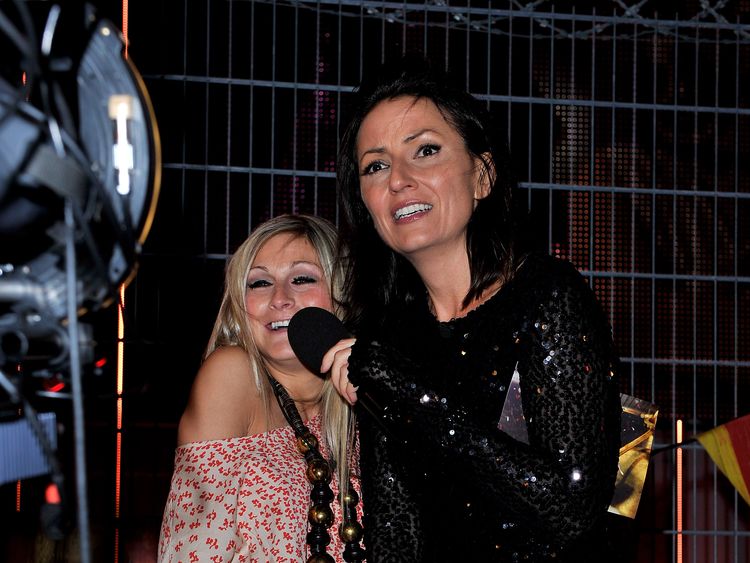 "The forthcoming series of Big Brother will be the last – of either celebrity or civilian versions – on Channel 5," a statement from the channel said.
One fan said it was the "end of an era", while another tweeted they were "sad to see it's ending".
"We'd like to thank Endemol and all of the production team who have worked tirelessly to make the show a success," Channel 5 added.
And you along with Emma @EmmaWillis and Marcus did an amazing job! Sad to see it's ending 😭can't wait for it to start again tonight 😁😀 xx

— val lea (@iggypooh) September 14, 2018
Sad about the Big Brother news. Means that I'll have to make the effort to go to an eviction or be in the audience of BOTS one last time now 😬

— Robbie 😋 (@ROBBIEwatson) September 14, 2018
Absolutely Gutted 😢😢 @bbuk @Rylan I've been a loyal viewer since Day 1 , its an end of an Era !!! Just Gutted 😔 https://t.co/0zolZ0mHre

— Lucy Rebecca Oakey (@LucyOakey) September 14, 2018
Production company Endemol later released a statement saying it was "disappointed not to reach an agreement with Channel 5" over the future of Big Brother.
It hinted that it might not be the end of the show completely, adding "the decision opens up a new chapter and we are excited about future possibilities for Big Brother in the UK".
The most recent versions of Big Brother have been hosted by Emma Willis and narrated by Marcus Bentley.
More from Big Brother
Celebrity Big Brother's Roxanne Pallett apologises for accusing Ryan Thomas of domestic violence

TV presenter Keith Chegwin dies aged 60

Ex-Conservative MP Charlotte Leslie 'joins Celebrity Big Brother line-up'
Former X Factor star Rylan Clark-Neal presents the spin-off show Bit on the Side.
"We'd also like to thank our brilliant presenters – Emma on Big Brother and Rylan from Bit on the Side – for their consummate professionalism, Marcus, the voice of Big Brother and all of the housemates who have created so many memorable moments," the statement continued.
So, Which Vampire Diaries Characters Will Be Showing Up on the New Spinoff?
Legacies, the second spinoff of the wildly popular The Vampire Diaries franchise, is coming to The CW this Fall, and we're pretty excited. The series is slated to focus on the teenage Hope Mikaelson, last seen on the series finale of The Originals, and her adventures at the supernatural boarding school that was founded in the epilogue of the finale of the original The Vampire Diaries. The question on everyone's mind, of course, is which existing characters from the TVD universe will show up?
Two beloved characters are already confirmed as series regulars. Danielle Rose Russell and Matt Davis will reprise their roles as Hope Mikaelson and Alaric Saltzman as the main characters of Legacies. Hope, the daughter who resulted from a brief TVD-era fling between werewolf Hayley and hybrid Klaus, will be learning more about her supernatural abilities, while Alaric is running the Salvatore Boarding School For the Young and Gifted while raising his twin daughters.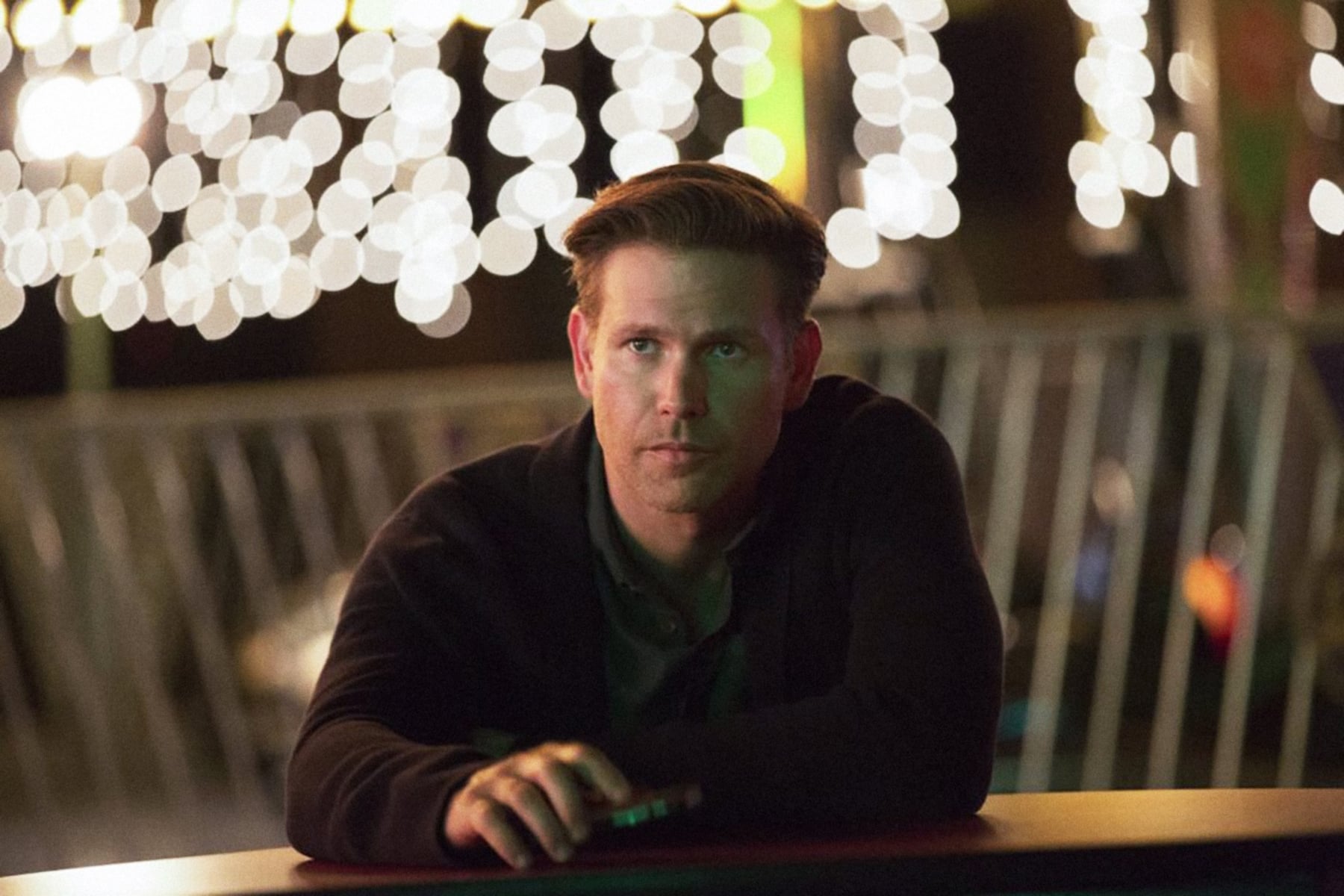 Russell and Davis aren't the only familiar faces slated to pop up, though! It was recently confirmed that Zach Roerig, who played Matt Donovan, will appear at least once, probably more, on Legacies. Matt is the sweet human who miraculously makes it through eight seasons of The Vampire Diaries as a human and a survivor and is seen taking over as sheriff of Mystic Falls in the TVD finale. But the Matt we're about to see might not be the same Matt we know and love.
ADVERTISEMENT
"He kind of went off the deep end," Roerig explained to Entertainment Weekly. "We see him in the future a little more frazzled and a little out of his mind from the vampires. He's crazy sheriff Matt Donovan." Although he's still a friend to Davis's Alaric, he's also hell-bent on keeping Mystic Falls safe from more supernatural damage, which makes him a dangerous potential antagonist too.
At least one more TVD character is headed back to Mystic Falls. News broke in August that Steven R. McQueen had reached a deal to reprise his role as Jeremy Gilbert. He's not scheduled to be a recurring character; at the moment, he's only making a cameo appearance in the third episode of the first season. No details have come out yet about the context of his return, although the former "hunter" could probably teach a thing or two to the supernatural students at the school!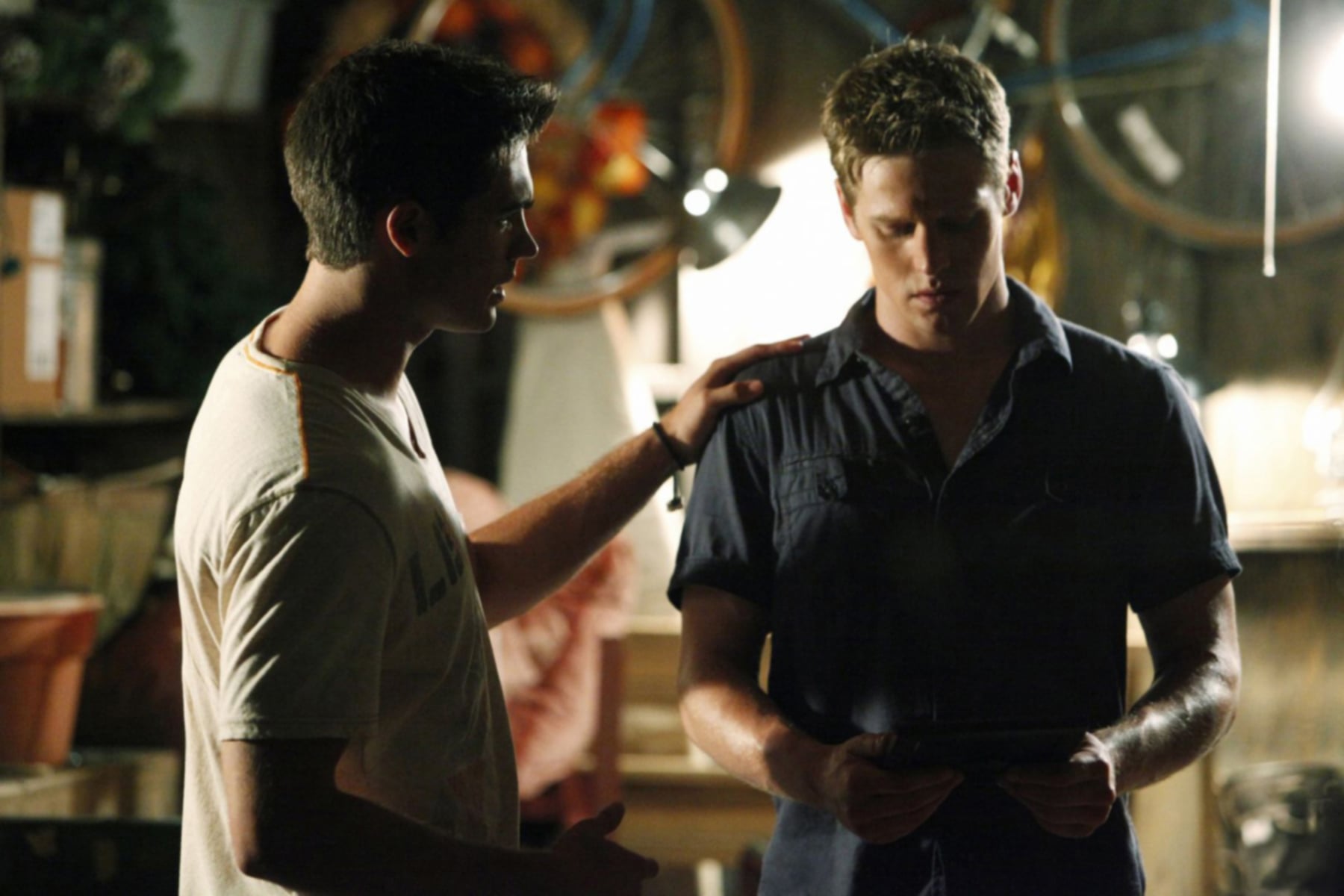 Legacies is also going to welcome back one of the original Salvatore brothers — though not in the context you might think. Paul Wesley (aka Stefan Salvatore) has been tapped to direct an episode sometime during the first season. Although no other established characters have been announced to appear, creator Julie Plec says the door is always open — we certainly hope we see more familiar faces walk through that door (once they've been invited, of course)!
Image Source: Everett Collection