Google finally confirms something people have long suspected — dark mode on Android phones saves battery life
Google showcased how the "dark mode" option on mobile operating systems and apps uses less power and drains battery less quickly.
The dark mode option changes the primary color theme of an app to the color black.
The company also admitted that it had made a mistake in encouraging app developers to use the color white as the main color for their apps due to its negative effects on battery life.
Dark mode saves lives. Battery lives, that is.
Google backed up the battery life benefits of "dark mode" on operating systems and apps in a presentation during the company's Android Dev Summit on Thursday.
Dark mode is an option that changes the overall color theme of an operating system or app to the color black. It's long been associated with better battery life on devices, especially mobile devices. Nevertheless, the benefits of dark mode are now officially endorsed by Google, one of the most influential tech companies in the world.
In one piece of data, Google showed how dark mode can use 43% less power at full brightness than "normal mode" in the YouTube app, which uses a lot of white.
Funnily enough, Google acknowledged that it had made a mistake in encouraging app developers to use the color white for their apps, including Google's own apps. Unfortunately, it's led to an inconsistent experience on mobile devices. You can turn on dark mode for the Android operating system and various apps that offer dark mode, but other apps that don't offer dark mode will use color white as the main color theme.
The battery-saving effects of dark modes are also more apparent on OLED displays, which most top smartphones use these days, compared to more traditional LCD displays. OLED displays don't shine their pixels when displaying the color black. In essence, pixels displaying the color black are actually turned off and are using very little power — if any. LCD displays, on the other hand, have a backlight that's always shining, even when displaying the color black.
Battery life is certainly a major reason for every operating system and app developer to offer dark mode. But for me, it's mostly about comfort. It's an incredibly jarring experience to use apps in dark mode, only to switch to an app without dark mode and get suddenly blasted with white light. It's especially noticeable when using mobile devices in dark environments.
Perhaps we'll see more apps getting the dark mode option in the near future. I'm especially rooting for website developers to give the option to give their websites a dark mode, too.
Join the conversation about this story »
NOW WATCH: Here's the reason most new console video games cost $60
Amazon creates 50,000 jobs with split HQ plan
By James Sillars, business reporter
Amazon says its new second headquarters will be split between New York City and Arlington, Virginia – ending months of speculation.
The online retail to cloud computing firm said that its plans would create 50,000 jobs and allow it to attract "world class talent".
It already has a base in Seattle, Washington and had been seeking incentives such as tax cuts and grants from a shortlist of 20 potential sites for a second home.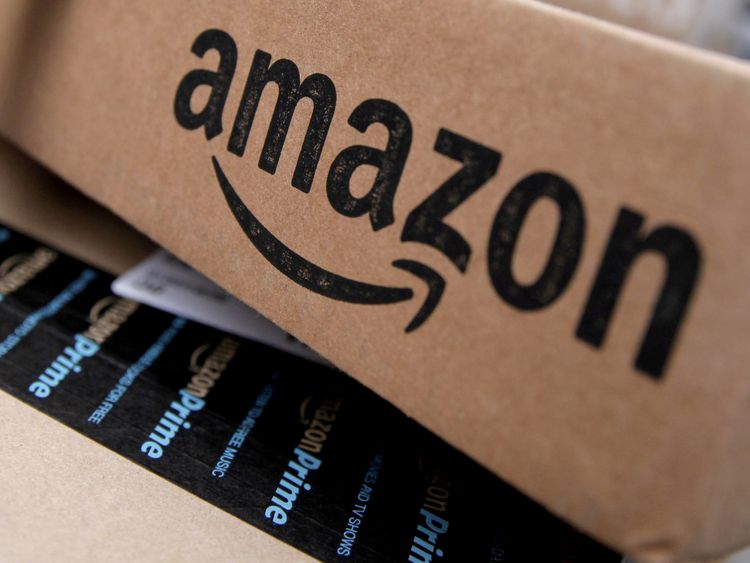 The company confirmed on Tuesday it had selected the Long Island City neighbourhood of Queens and National Landing in Arlington, close to Washington DC, with each getting 25,000 jobs as part of a $5bn total investment.
In addition to the headquarters, it said a new centre of operations for the US east coast would be built in Nashville, Tennessee, with an extra 5,000 people to be hired.
Recruiting would begin in the New Year, Amazon said.
The company had more than 230 bids from US cities before whittling the number down to 20 early this year.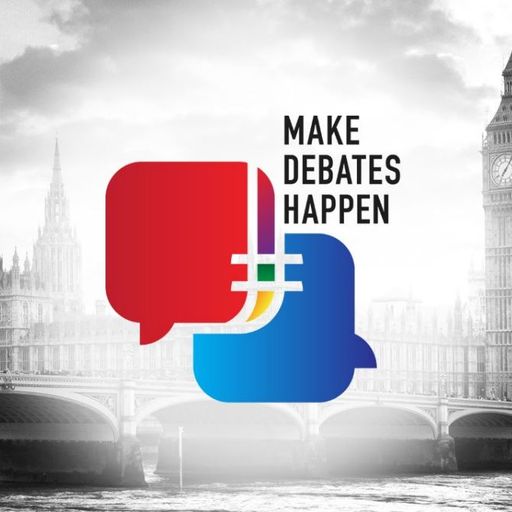 Force leaders to debate on TV
60,000 people have signed our petition – have you?
It confirmed performance-based incentives of $1.5bn from the state of New York and $573m if it meets targets of the 25,000 people hired for the Arlington site netting an average wage of over $150,000.
Amazon said the decision to split the new headquarters followed concerns about being able to recruit and house so many people in one place at once.
Founder and chief executive Jeff Bezos said of the new headquarters: "These two locations will allow us to attract world-class talent that will help us to continue inventing for customers for years to come."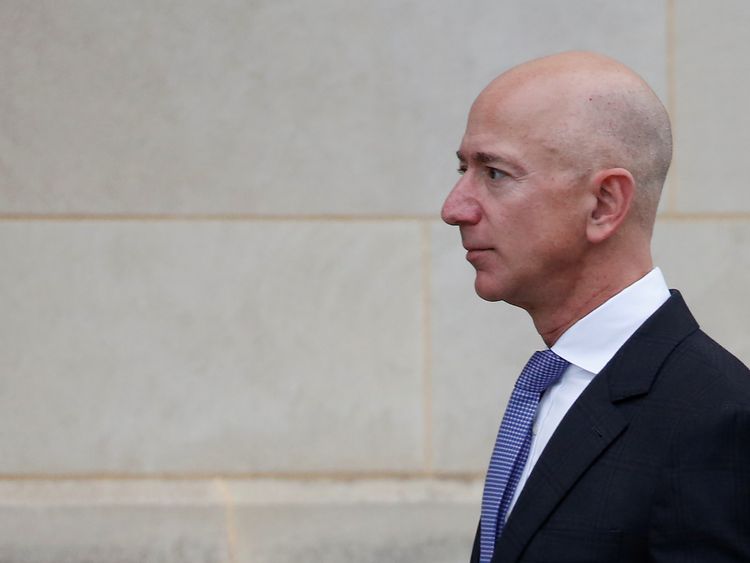 Neil Saunders, managing director of research specialist GlobalData Retail, said: "In our view, the split reflects two things.
"First of all, the sheer size and scale of Amazon and its interest across many areas of technology, retail, and various consumer services. This arguably warrants multiple HQ locations as opposed to a couple of large offices.
"Second, Amazon's forecasted strong growth means it wants to avoid the issues it had in Seattle where its expansion caused problems with the supply of labour, property, and put pressure on general infrastructure."
More from Business
Record fall in number of EU nationals working in UK

Brexit fears prompt Mr Kipling maker to stockpile ingredients

Pound bounces back on latest Brexit hopes

TV drama to tell story of Sir Philip Green's rise to power

Disappointment as number of women bosses falls

Call to ban milkshakes containing 39 teaspoons of sugar
He added: "While other locations may be disappointed not to have secured Amazon's favour, it does not mean they will miss out entirely.
"Amazon is making enormous investments in warehousing, regional hubs and in retail stores. The company will expand both its customer-facing and back-end operations across America, and the world, in the years to come."