Google is reportedly about to hire a big name in healthcare to coordinate all of its healthcare initiatives
Google is about to hire Geisinger Health CEO David Feinberg to lead its healthcare efforts, The Wall Street Journal reported Thursday.
The Journal reports Feinberg's role will be to coordinate all of the healthcare-related initiatives Google already has underway.
Google is reportedly expected to hire Geisinger Health CEO David Feinberg to a new role leading the company's healthcare efforts.
The Wall Street Journal reported Thursday that Feinberg's role will be to coordinate the health initiatives Google has underway, including the work happening in artificial intelligence and devices.
Feinberg has been at Geisinger, a health system in Pennsylvania that provides health insurance as well as care through its medical centers, since 2015. Prior to that he served as CEO of UCLA's health system.
A representative from Google did not immediately return a request for comment. A Geisinger spokesman declined to comment.
Alphabet, Google's parent company, has a number of bets in healthcare from Verily, its life sciences arm that's developing everything from glucose-monitoring contact lenses to surgical robots, to Calico, its life-extension spinoff. Google AI has some projects in the healthcare space as well as through DeepMind.
The company has also made a number of investments in healthcare through its venture funds GV and Capital G as well as through Alphabet itself.
This isn't the first time Feinberg has had a brush with tech. In June, CNBC reported that he was in talks to lead the Amazon, Berkshire Hathaway, and JPMorgan healthcare joint venture. That role ultimately went to Dr. Atul Gawande.
At Google, Feinberg will join former Cleveland Clinic Toby Cosgrove, who recently joined as an advisor to Google Cloud.
Join the conversation about this story »
NOW WATCH: You've been blowing your nose all wrong — here's how you should do it
Amazon creates 50,000 jobs with split HQ plan
By James Sillars, business reporter
Amazon says its new second headquarters will be split between New York City and Arlington, Virginia – ending months of speculation.
The online retail to cloud computing firm said that its plans would create 50,000 jobs and allow it to attract "world class talent".
It already has a base in Seattle, Washington and had been seeking incentives such as tax cuts and grants from a shortlist of 20 potential sites for a second home.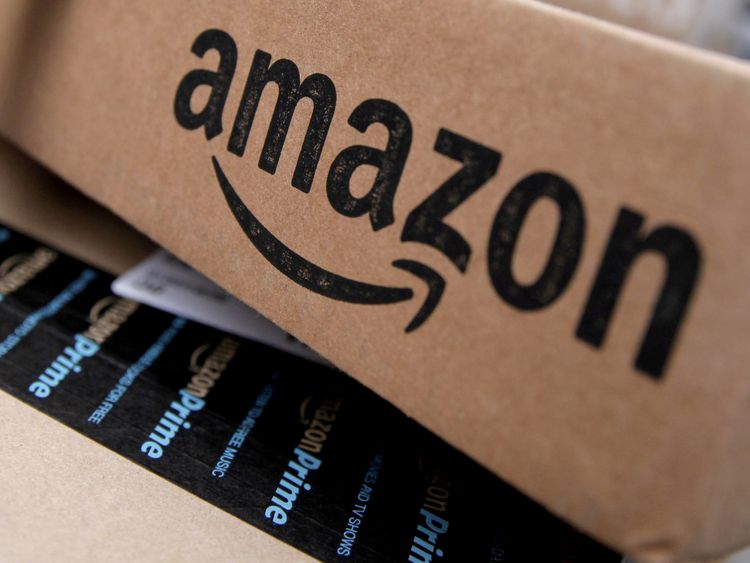 The company confirmed on Tuesday it had selected the Long Island City neighbourhood of Queens and National Landing in Arlington, close to Washington DC, with each getting 25,000 jobs as part of a $5bn total investment.
In addition to the headquarters, it said a new centre of operations for the US east coast would be built in Nashville, Tennessee, with an extra 5,000 people to be hired.
Recruiting would begin in the New Year, Amazon said.
The company had more than 230 bids from US cities before whittling the number down to 20 early this year.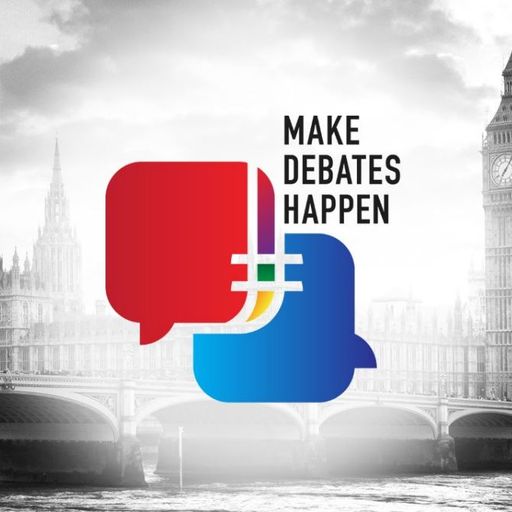 Force leaders to debate on TV
60,000 people have signed our petition – have you?
It confirmed performance-based incentives of $1.5bn from the state of New York and $573m if it meets targets of the 25,000 people hired for the Arlington site netting an average wage of over $150,000.
Amazon said the decision to split the new headquarters followed concerns about being able to recruit and house so many people in one place at once.
Founder and chief executive Jeff Bezos said of the new headquarters: "These two locations will allow us to attract world-class talent that will help us to continue inventing for customers for years to come."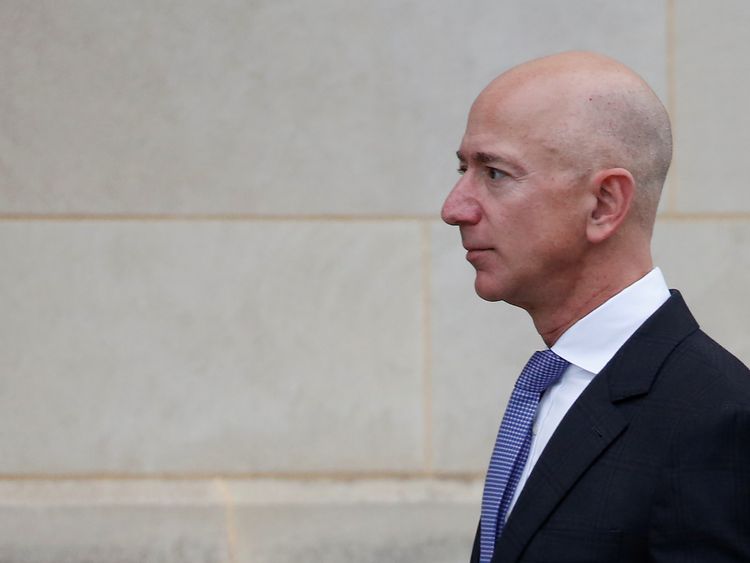 Neil Saunders, managing director of research specialist GlobalData Retail, said: "In our view, the split reflects two things.
"First of all, the sheer size and scale of Amazon and its interest across many areas of technology, retail, and various consumer services. This arguably warrants multiple HQ locations as opposed to a couple of large offices.
"Second, Amazon's forecasted strong growth means it wants to avoid the issues it had in Seattle where its expansion caused problems with the supply of labour, property, and put pressure on general infrastructure."
More from Business
Record fall in number of EU nationals working in UK

Brexit fears prompt Mr Kipling maker to stockpile ingredients

Pound bounces back on latest Brexit hopes

TV drama to tell story of Sir Philip Green's rise to power

Disappointment as number of women bosses falls

Call to ban milkshakes containing 39 teaspoons of sugar
He added: "While other locations may be disappointed not to have secured Amazon's favour, it does not mean they will miss out entirely.
"Amazon is making enormous investments in warehousing, regional hubs and in retail stores. The company will expand both its customer-facing and back-end operations across America, and the world, in the years to come."