HSBC to hire Guyett in wake of 'mutiny memo'
By Mark Kleinman, City editor
HSBC is to appoint a former JPMorgan banker to a top role in its global investment bank as it seeks to draw a line under a recent mutiny which has raised questions about the future of the unit.
Sky News has learnt that Greg Guyett, who held several senior jobs in JPMorgan's Asian operations, will become co-head of HSBC's global banking in the coming months.
The appointment, which is subject to regulatory approval, is expected to be announced in the coming days, according to insiders.
It will come weeks after an explosive memo written by a group of disgruntled current and former HSBC employees accused senior executives of presiding over a culture of rewards for failure.
The memo, which is now being treated through formal whistleblowing procedures at Europe's biggest bank, was sent to Mark Tucker, HSBC Holdings' chairman, and John Flint, the new chief executive, who is regarded as having a lukewarm attitude to parts of the group's global banking and markets operations.
Mr Guyett will work alongside Robin Phillips, the other co-head of global banking, who was singled out for criticism in the anonymous memo but who retains the support of many of his colleagues.
"The division's leadership has, year-on-year, utterly failed to create a successful strategy," the note said.
"We are entirely fed up and demoralised and have no confidence at all in the existing leadership."
The episode has cast renewed doubts over the strategy of parts of GBM, even as its supporters point to HSBC's leading global position in a number of key areas of financing and capital markets activities.
One source said the appointment of Mr Guyett, who will replace Matthew Westerman, a former Goldman Sachs banker, would form part of efforts to demonstrate HSBC management's confidence in the division's prospects.
Mr Guyett, who has extensive banking experience in greater China, a critical stronghold for HSBC, also had a stint as chief executive of JPMorgan's global corporate bank.
More recently, he worked for Johnson Controls, the US-based technology and industrial group, and then as president and chief operating officer of East-West Bancorp, a California-based commercial lender which focuses on the US and Greater China markets.
In recent weeks, HSBC has announced the appointments of a number of other bankers, including Peter Enns, another former Goldman banker, who will head its global financial institutions group.
HSBC, which declined to comment on Mr Guyett's impending appointment, is one of the lenders best-positioned to exploit growing trade flows between the world's faster-growing economies.
More from Business
Patisserie Valerie owner warns on future as crisis deepens

Trump takes aim at 'crazy' Fed as markets sink following US slump

Q&A: The global stock market sell-off explained

Most UK homes remain on poor value energy bills – Ofgem

Mandatory ethnic pay reporting 'to create a fairer and more diverse workforce'

Why Uber is appealing against drivers' rights
It also continues to exhibit strong performance in businesses such as cash management and foreign exchange.
The overall GBM operation is run by Samir Assaf, an HSBC veteran.
Firms to launch Brexit contingency plans before Christmas
The majority of British businesses are preparing to launch contingency plans before Christmas as hopes of a Brexit deal fade.
A survey of 236 firms for the Confederation of British Industry (CBI) found that many will make "damaging" moves which will include cutting jobs and relocating work overseas.
The survey focused on companies employing fewer than 500 people and it found that 82% of firms will start to implement their contingency plans by December if the Brexit process does not get any clearer.
The news comes as fears grow that the UK could leave the European Union in March without a deal, resulting in tariffs on exports, border checks and travel restrictions.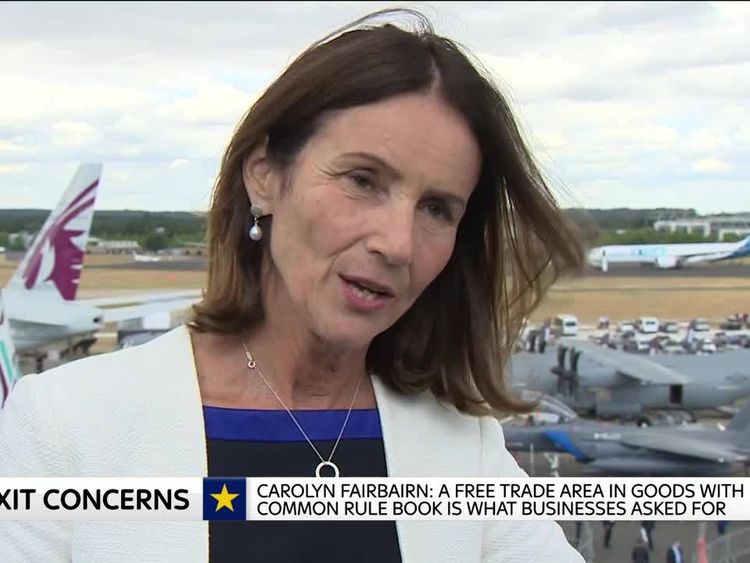 CBI director general Carolyn Fairbairn said the situation was "urgent", adding: "The speed of negotiations is being outpaced by the reality firms are facing on the ground.
"Unless a withdrawal agreement is locked down by December, firms will press the button on their contingency plans.
"Jobs will be lost and supply chains moved.
"The knock-on effect for the UK economy would be significant: living standards would be affected and less money would be available for vital public services including schools, hospitals and housing."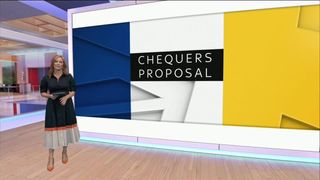 She said the uncertainty was "draining investment" from the UK, adding: "From a multinational plastics manufacturer which has cancelled a £7m investment, to a fashion house shelving £50m plans for a new UK factory, these are grave losses to our economy.
"Many firms won't publicise these decisions, yet their impact will show in lower GDP years down the line."
According to the CBI, 80% of companies said Brexit had already had a negative impact on their investment decisions, more than double the 36% that said the same a year ago.
Two-thirds said Brexit had affected how attractive the UK was to investors. One in four said it had no impact.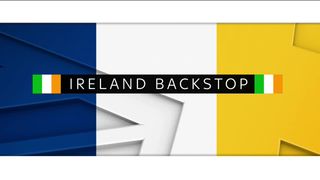 Last week's summit between prime minister Theresa May and Europe's leaders made little progress towards a deal and a second summit in November has been called off.
The next meeting is scheduled for December but, even if a deal is reached, there is no guarantee that parliament will approve it.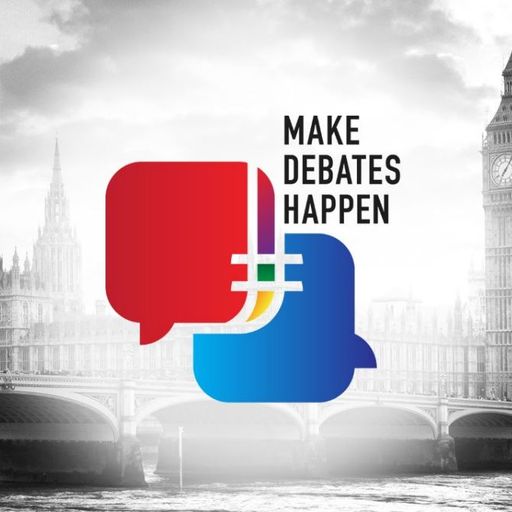 Sign here to force leaders to debate on TV
Thousands have signed our petition for an Independent Leaders' Commission to organise election debates – have you?
A spokesman for the Department for Exiting the European Union said: "We are working hard to deliver a deal that works for businesses and remain confident of a positive outcome.
More from Brexit
Does the mass march make a 'People's Vote' more likely?

Brexit march: '700,000' protesters walk through London

Farage 'happy to have another referendum in 20 years'

LIVE: Hundreds of thousands attend Brexit march

March in London calling for people's vote on Brexit

Avoid Brexit 'no-deal' at all costs, urge Japanese car firms
"In the unlikely event we leave the EU without a deal, we have issued over 100 technical notices to help businesses make informed plans and preparations.
"We have engaged extensively with businesses and industry bodies from all sectors of the economy throughout the exit process and will continue to do so."