Instagram criticised over eating disorder hashtags
By Joe Tidy, Sky News correspondent
Instagram has admitted the artificial intelligence it uses to protect vulnerable users needs improving, after communities promoting eating disorders were not picked up on the app.
Since 2016, the social media giant has held a policy that whenever a user searches for potentially harmful topics like "#proanorexia", a pop-up comes up as a warning and points them to where they can get help before they can access the content.
As per the platform's own rules, these pop-ups should accompany any search terms related to the sensitive topics.
However, Sky News discovered almost a dozen hashtags that are freely open with no warning while seemingly promoting unhealthy and dangerous attitudes towards food and body image.
The hashtag search terms were slight variations or different spellings on others that have been flagged up.
Instagram added the warnings within a few hours of being made aware, and admitted that the machine learning used for the past six months to root out these terms and flag them up is still a work in progress.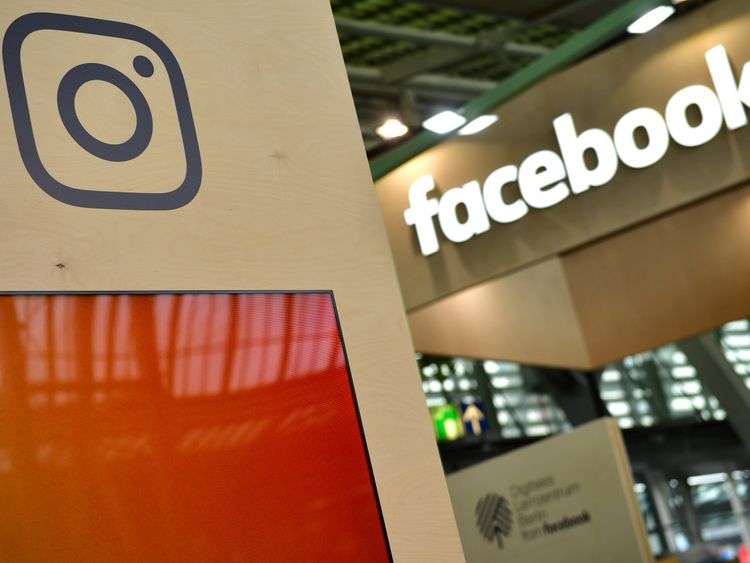 Former bulimic Daniel Magson, who is now vice chair of Anorexia & Bulimia Care charity, said social networks like Instagram need to do more to educate and protect users.
He said: "It is incredibly dangerous and a real health risk.
"It's not a safe space at all and these communities are promoting things like 'these are the best places to dine with private toilets for afterwards'.
"They promote the best ways to injure or self-harm and that should not be allowed."
Instagram says it keeps the hashtag topics live unless they frequently promote dangerous practices.
This is done on the advice of charities they are partnered with who aim to intervene when necessary.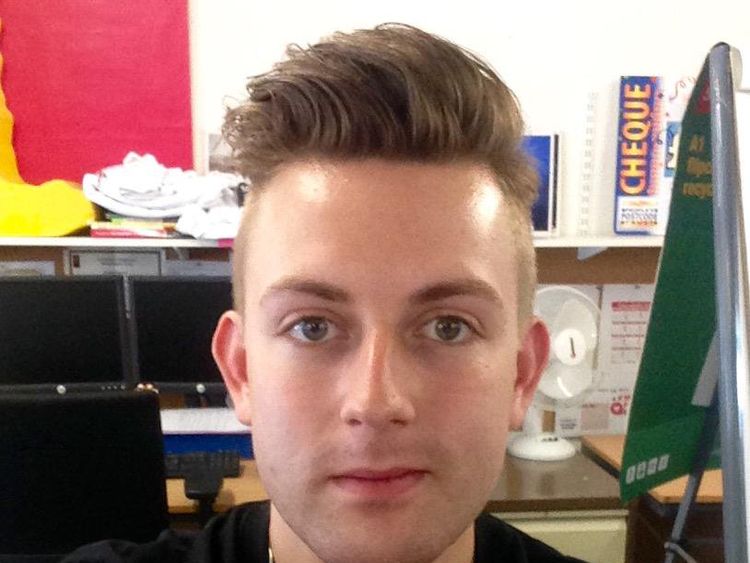 The social network recently announced it is doubling the number of people working across safety and security teams for Facebook and Instagram to 20,000 by the end of 2018.
This includes a team of 7,500 content reviewers.
The company, which is owned by Facebook, said in a statement: "We care deeply about making Instagram a place where people feel empowered, inspired and comfortable to express themselves.
"Every day, millions of people use Instagram to strengthen relationships with friends and build communities of support, particularly around body image.
"Instagram was created to foster a safe, kind and supportive community and we're committed keeping it so."
A study last year by the Royal Society for Public Health suggested that of the big five social networks (Facebook, Instagram, Snapchat, Twitter and YouTube), Instagram has the most negative impact on users.
More from Science & Tech
Amazon boss Jeff Bezos pledges $2bn of his own money to help homeless and pre-schools

Govt mass surveillance violated human rights, European Court rules

Apple announces three new iPhones amid leaks

The next iPhone will be on the wrist and in the ears

BA hackers Magecart may have conducted Ticketmaster breach

Mystery closure of observatory and FBI presence in Sunspot, New Mexico
The news comes as tens of thousands of people across the world are predicted to be taking the month off social media as part of the Scroll Free September campaign.
:: On Sky News throughout September we'll be following a group of six people of all ages to see how they get on in their quest to go full "Cold Turkey". Through video diaries from our volunteers and expert analysis and industry interviews, we'll be exploring the positives and negatives of social media.
Frozen 'super-Earth' could support life, experts say
A frozen "super-Earth" discovered six light years from Earth could be capable of harbouring life, scientists have said.
The rocky planet, at least 3.2 times the size of Earth, is orbiting Barnard's Star, one of the closest and most well studied red dwarf stars in the Galaxy and the sun's nearest neighbouring single star.
Known as Barnard's star b, its surface temperatures are estimated at minus 150C. Despite this, scientists believe pockets of liquid water, warmed by geothermal activity, could lie beneath the ice capable of harbouring life.
As a red dwarf, Barnard's star is smaller, older and much cooler than the sun. Although the planet is much closer to it than the Earth is to the sun, it's surface remains locked in a blanket of ice.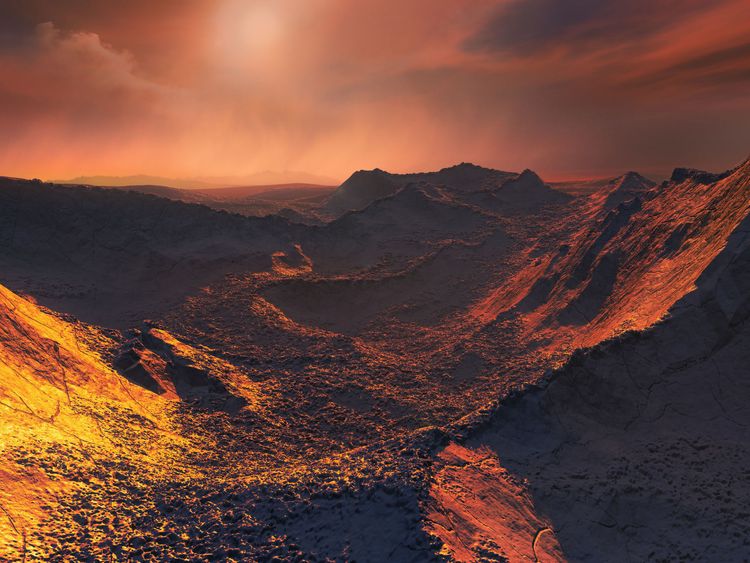 Professor Carole Haswell, head of astronomy at the Open University and a member of the international team that announced the discovery in the journal Nature, said: "While the starlight from Barnard's Star is too feeble for Barnard's Star b to have liquid water on its surface, Barnard's Star b probably has a similar temperature to Jupiter's moon Europa.
"Famously, Europa has a sub-surface ocean which has been considered as a potential habitat for life. It is possible Barnard's Star b may offer similar niches for life.
"Tantalisingly, super-Earths like Barnard's Star b probably sustain geothermal activity for longer than their lower mass counterparts.
"This could be helpful to life by providing sustained heat and the chemicals needed to build complex organic molecules.
"This new discovery offers exciting prospects to learn more about the galaxy's diversity of planetary systems, starting with our own solar system's near neighbours."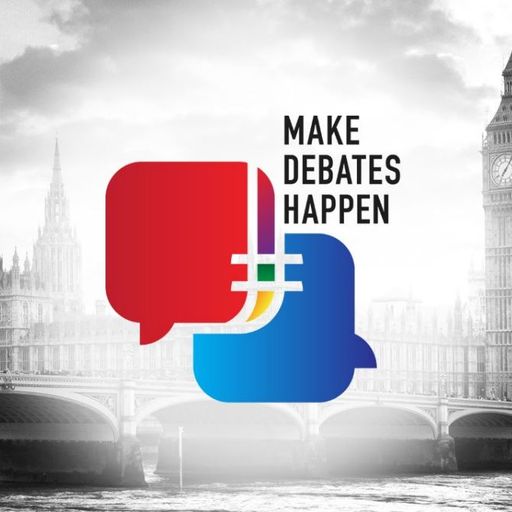 Force leaders to debate on TV
60,000 people have signed our petition – have you?
The existence of Barnard's star b was confirmed after two decades of observations by the Calar Alto Observatory in Spain using the radial velocity technique.
More from Space
NASA probe gets closer to the sun than any spacecraft in history

Life on Mars? Work starts on British-built robot to explore Red Planet

Lift off! Spacecraft's five billion mile journey to Mercury

Countdown to Europe's 'nail-biting' first mission to Mercury

UK-built spacecraft BepiColombo set to explore Mercury's mysteries

Seven times when space rocket launches have failed
This involves looking for light frequency variations that betray the "wobble" an orbiting planet imparts on a star.
From these measurements astronomers are able to estimate a planet's mass and orbital period.