LIVE: Astronauts spacewalk to fix space station
NASA astronauts are undertaking a spacewalk lasting more than six hours today to repair the International Space Station.
Drew Feustel and Ricky Arnold are going to replace a failed cooling component and install a camera system and communications receiver on the outside of the craft.
The pair previously completed another six-hour walk on 29 March to install wireless communications antennas and fix a buggy cooling system.
It will be the 210th spacewalk at the ISS since 1998, and the fourth so far this calendar year.
Specifically, the pair will be swapping out thermal control gear that circulates ammonia to keep the station's systems cool.
Any time an astronaut gets out of a vehicle while in space it's called a spacewalk.
The first ever spacewalk was conducted by Russian cosmonaut Alexei Leonov on 18 March 1965 and lasted for 10 minutes.
American astronaut Ed White followed on 3 June 1965 and lasted 23 minutes.
The typical spacewalk today takes place outside of the ISS and lasts between five and eight hours, depending on the job.
The astronauts wear spacesuits which provide them with the oxygen they need to breathe and the water they need to drink, and put these on several hours before the walk.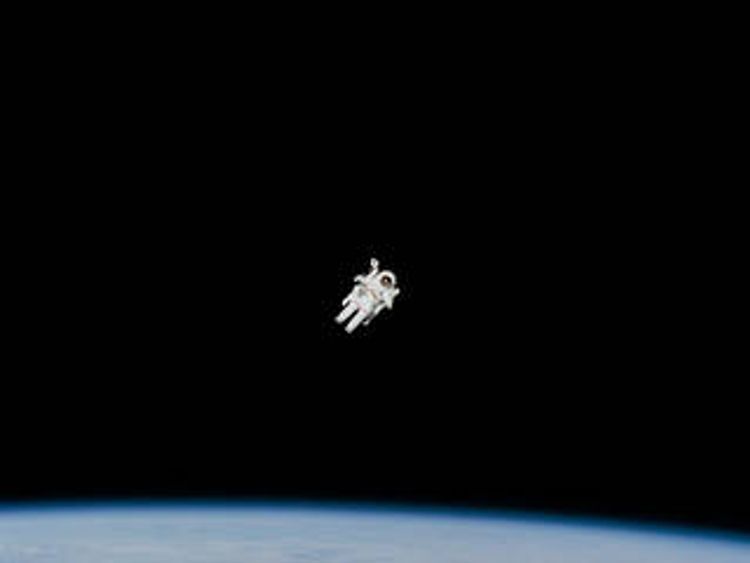 While in their suits they breathe pure oxygen for a few hours, getting rid of all the nitrogen in their body to avoid getting the bends – also common among divers.
When on a spacewalk, the astronauts are tethered to their spacecraft to stop them floating off into space and their tools are tethered to their suits to stop them from floating off as well.
The real safety mechanism for astronauts is their SAFER backpack, which stands for Simplified Aid for Extra-vehicular activity Resure".
SAFER uses small jet thrusters to let the astronauts move around in space and is controlled with a small joystick.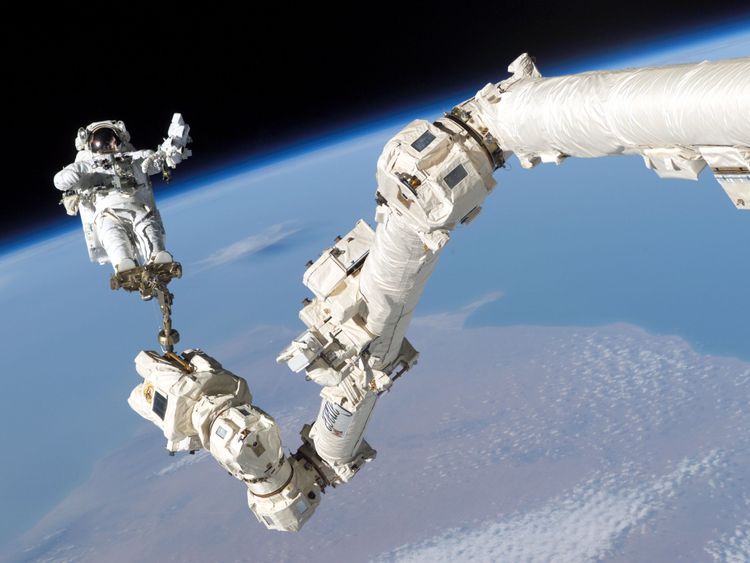 Before going into space, the astronauts train for spacewalks by swimming.
Astronauts practice spacewalks underwater in a large swimming pool called the Neutral Buoyancy Laboratory, or NBL near NASA's Johnson Space Center in Houston, Texas.
The pool holds 6.2 million gallons of water and astronauts spend seven hours training in the pool for every single hour they will spend on a spacewalk.
More from International Space Station
Russia to offer tourists spacewalks on International Space Station

Japanese astronaut worried after growing 9cm in space

Astronauts have pizza party on the International Space Station

Stray plane delays rocket launch to International Space Station

Faulty jetpack forces ISS astronaut to abandon spacewalk

'Shape-shifting' bacteria spotted on International Space Station
They also train by using virtual reality, wearing a helmet with a video screen inside and special gloves.
A video of what they will see during a spacewalk is shown on the screen inside the helmet and when the astronaut moves, the special gloves allow the movements to be shown with the video.
Sky and Netflix combine to create 'ultimate' package
Sky and Netflix have announced details of their partnership, creating what they say will be the UK's "biggest on demand TV service".
The deal, first announced earlier this year, will see subscribers to Sky Q – Sky's premium TV box – able to access an 'Ultimate On Demand' pack for £10 extra per month.
It will allow customers of Sky, the owner of Sky News, full access to the Netflix app through their single Sky subscription, rather than having to pay Netflix separately.
Existing Sky Q customers with Netflix would be able to "easily move their account to the new pack or sign in to the Netflix app on Sky Q using their existing Netflix account details," Sky said.
The combined service will see Sky original productions such as Patrick Melrose and US shows such as HBO's Game of Thrones alongside Netflix's content, which includes The Crown and Stranger Things, for the first time.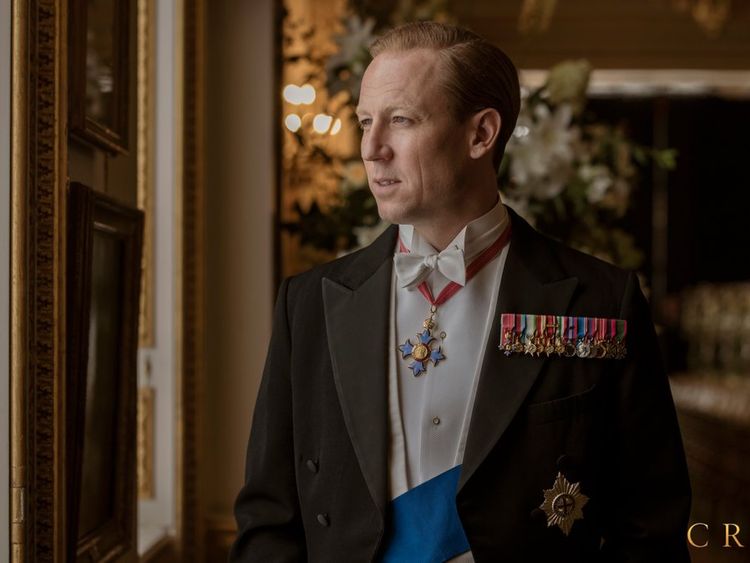 Chief executive of Sky's UK and Ireland operation, Stephen van Rooyen, said: "We want Sky Q to be the number one destination for TV fans.
"Partnering with Netflix means we will have all the best TV in one great value pack, making it even easier for you to watch all of your favourite shows.
Chris Whiteley, Netflix director of business development for the UK and Ireland, added: "Innovation is at the core of Netflix.
"We are delighted to partner with Sky to offer fans a new and exciting way to access the best of entertainment from around the world."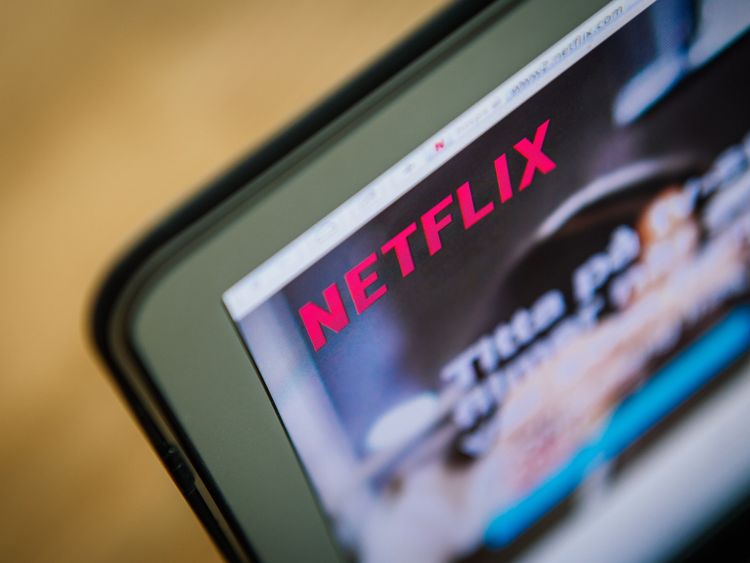 A cross-company approach to shared content is not new to Sky after it announced late last year that it had done a deal with BT to show each other's channels.
More from Business
Shock as inflation jumps to six-month high of 2.7%

Sainsbury's-Asda merger referred for 'in-depth investigation'

Tesco takes on Aldi and Lidl as first Jack's store opens

Orla Kiely fashion label closes down stores

Car industry demands 'no-deal' Brexit ruled out by EU and UK

Royal Mail chairman Peter Long leaves post after pay rows
The surging growth of streaming services is the core reason Sky is at the centre of an ongoing takeover battle involving 21st Century Fox and Comcast.
Traditional media companies are seeking to bolster their offerings to take on the financial might of the tech firms behind the streaming trends, including Amazon with its Prime service.