McAfee anti-virus namesake 'on run from US Gov'
John McAfee, the eccentric founder and namesake of anti-virus company McAfee, has claimed to be on the run from the US Securities and Exchange Commission.
In a series of videos apparently featuring McAfee in a convoy of armoured cars, the cyber security personality claimed he had been issued a subpoena by the securities regulator.
Mr McAfee argued that the subpoena, sent to him due to his role as an executive at bitcoin-mining business MGT Capital Investments, damaged the company's prospects.
He had served as the "chief cyber security visionary" at MGT Capital from August 2017 until Janary 2018 and claimed to remain "a major stakeholder" after leaving the company.
Mr McAfee has recently been criticised for appearing to endorse on Twitter a range of cryptocurrencies, and questions have been raised as to whether he did so for personal gain.
In a video message released on Tuesday, Mr McAfee – who previously attempted to run for President of the United States as the candidate of the newly formed Cyber Party – complained about the federal government.
"The SEC was never intended to have this power. Please God America wake up and see what has happened," he said.
"The SEC is in charge of our entire industry, our companies, our manufacturing, our distribution, our creativity, our entrepreneurship.
"When it was created in the wisdom of the creators it had only civil powers. If it got pissed off at you it could sue you, end of story. Well get in line, please.
"Now, with the cooperation of the justice department, the SEC can get involved or bring people in who can punish you beyond a civil suit. The SEC owns America, please God wake up people," he declared.
Mr McAfee had previously gone on the run after being declared a "person of interest" in connection with a murder in Belize.
He subsequently blogged about his disguises while in hiding, in one instance covering himself with shoe polish and affecting a limp in an attempt to convince onlookers he was a Guatemalan trinket peddler.
"And if you think that an agency of the US Government would not stoop to assassination, kidnapping, threats, then what are you smoking, what are you smoking? Please wake up," he said in his latest video.
More from Science & Tech
Zuckerberg agrees to face EU Parliament over Facebook data use

In the future, you'll mine cryptocurrency by dancing

Robofly: Engineers unveil insect-sized flying robot

LIVE: NASA astronauts undertake spacewalk to fix space station

Facebook takes down 583m fake accounts

Uber to launch 'panic button' for passengers in app
"And, for the trouble, and if there are any in the audience, please mind your mother's advice, else you'll end up just like me."
The SEC has been contacted for comment.
Sky and Netflix combine to create 'ultimate' package
Sky and Netflix have announced details of their partnership, creating what they say will be the UK's "biggest on demand TV service".
The deal, first announced earlier this year, will see subscribers to Sky Q – Sky's premium TV box – able to access an 'Ultimate On Demand' pack for £10 extra per month.
It will allow customers of Sky, the owner of Sky News, full access to the Netflix app through their single Sky subscription, rather than having to pay Netflix separately.
Existing Sky Q customers with Netflix would be able to "easily move their account to the new pack or sign in to the Netflix app on Sky Q using their existing Netflix account details," Sky said.
The combined service will see Sky original productions such as Patrick Melrose and US shows such as HBO's Game of Thrones alongside Netflix's content, which includes The Crown and Stranger Things, for the first time.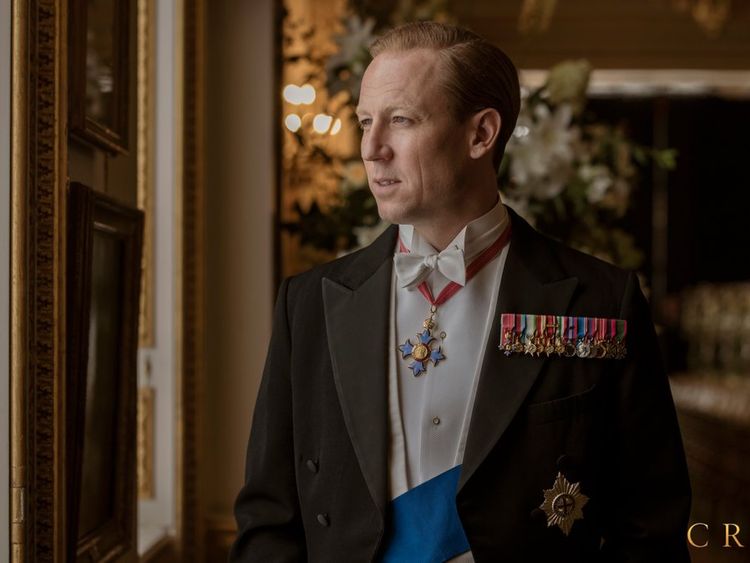 Chief executive of Sky's UK and Ireland operation, Stephen van Rooyen, said: "We want Sky Q to be the number one destination for TV fans.
"Partnering with Netflix means we will have all the best TV in one great value pack, making it even easier for you to watch all of your favourite shows.
Chris Whiteley, Netflix director of business development for the UK and Ireland, added: "Innovation is at the core of Netflix.
"We are delighted to partner with Sky to offer fans a new and exciting way to access the best of entertainment from around the world."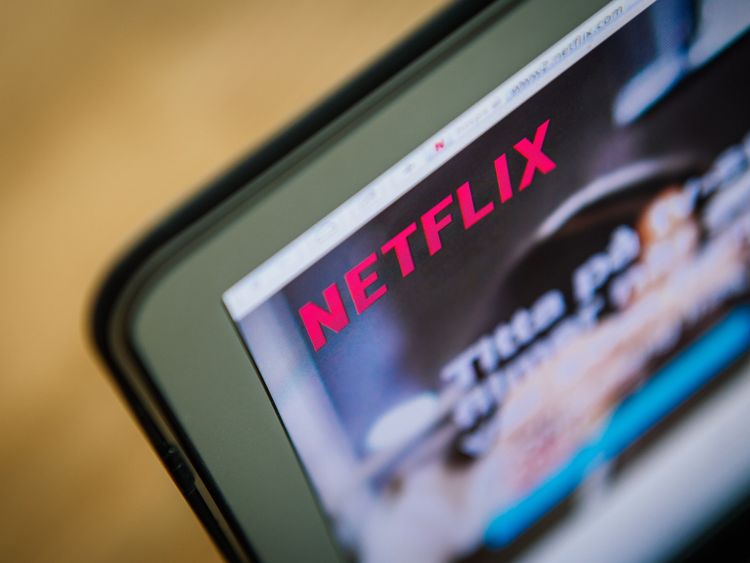 A cross-company approach to shared content is not new to Sky after it announced late last year that it had done a deal with BT to show each other's channels.
More from Business
Shock as inflation jumps to six-month high of 2.7%

Sainsbury's-Asda merger referred for 'in-depth investigation'

Tesco takes on Aldi and Lidl as first Jack's store opens

Orla Kiely fashion label closes down stores

Car industry demands 'no-deal' Brexit ruled out by EU and UK

Royal Mail chairman Peter Long leaves post after pay rows
The surging growth of streaming services is the core reason Sky is at the centre of an ongoing takeover battle involving 21st Century Fox and Comcast.
Traditional media companies are seeking to bolster their offerings to take on the financial might of the tech firms behind the streaming trends, including Amazon with its Prime service.