Penicillin to MRI: UK universities' greatest inventions
From penicillin to MRI scans, British universities have provided the world with some of the most innovative and influential inventions in history.
Scientists Freddie Williams and Tom Kilburn unveiled the first working computer at the University of Manchester in 1948 and researchers at the University of Dundee laid the foundations for the LCD screen in the 1970s and 1980s.
The former invention would go on to attract the code-breaker Alan Turing, who would later develop a computer that went on to become the first to be commercially manufactured.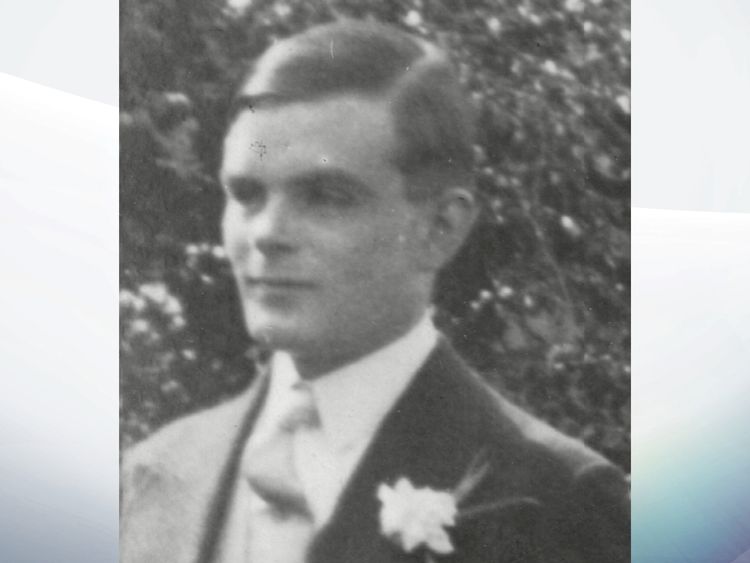 LCD screens are now similarly ubiquitous, used in everything from televisions to mobile phones.
These are just a few of the inventions highlighted as the among the top technology innovations by UK universities in a new list by University UK.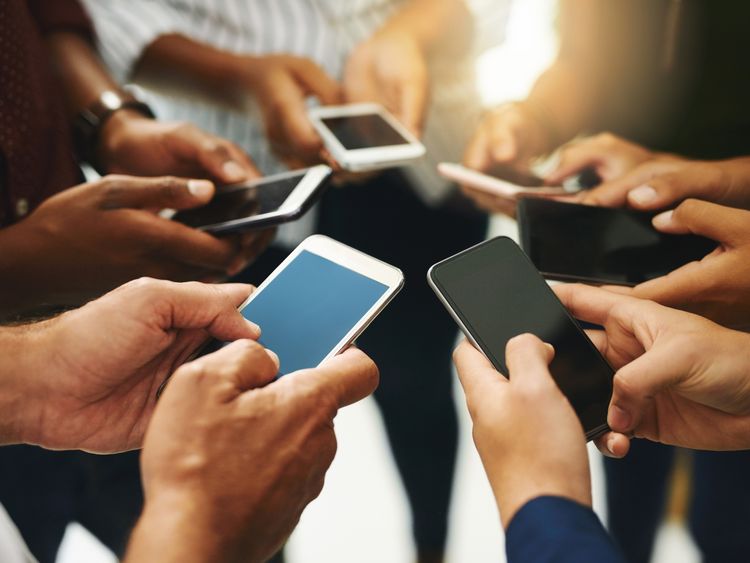 Others include the development of genetic fingerprinting at the University of Leicester, which revolutionised forensic science and law enforcement, and the MRI scanner.
Put together at the University of Aberdeen by Professor James Hutchison and his team, the Mark 1 machine was capable of full body scans and was used on a patient for the first time on 28 August 1980.
Force leaders to debate on TV
More than 100,000 people have signed the petition – have you?
As for penicillin, it was first used for therapy at the University of Sheffield in 1930 by Cecil George Paine, a member of the pathology department.
Two years after its anti-bacterial effects were discovered by his lecturer Alexander Fleming, Mr Paine used the drug to treat eye infections in two babies.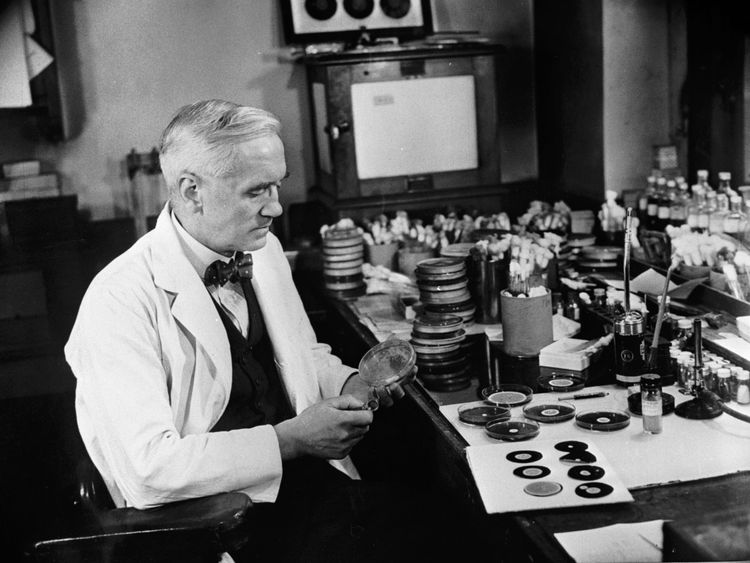 In 1939, scientists at the University of Oxford manage to develop penicillin into a so-called "wonder drug" that could be mass produced.
But with the University UK list featuring a whopping 100 entries, there are bound to be some lesser-known innovations that have made the cut.
Futuristic headsets that help paralysed people to communicate, smart baby buggies for the blind and a toilet that flushes without water are just a few of those to have been highlighted as part of the MadeAtUni campaign.
Scroll through the list below to find out about some of the other influential innovations to come out of British universities.
Video games workers create union to demand rights
By Bethan Staton, news reporter
Workers in the video games industry have formed a union for the first time in the UK.
Excessive and unpaid overtime, precarious contracts and discrimination are all serious problems in the industry, according the the Games Workers' Union, which launched on Friday.
Now it is hoping to use collective organising to fix a "broken sector and create an ethical industry", according to founding member Dec Peach.
"For as long as I can remember it has been considered normal for games workers to endure zero-hours contracts, excessive unpaid overtime, and even sexism and homophobia as the necessary price to pay for the privilege of working in the industry," he said.
When the union holds its first meeting on Sunday, one of the biggest concerns for Mr Peach and his follow members is likely to be "crunch" – the practice of excessive unpaid overtime that's common in the industry.
In a 2016 survey by the International Games Developers' Association (IGDA), 51% of game developers said their job involved "crunch time" and a further 44% reported working long or extended hours.
Karn Bianco, a general programmer and GWU UK spokesperson, told Sky News that when he started in the industry he would work around 80 hours a week, much of which was unpaid.
"It was voluntary then, because I was so excited to be working in this industry," he said, estimating his average working week at around 80 hours. "But it didn't take long for it to affect me, and I started making an effort to work less."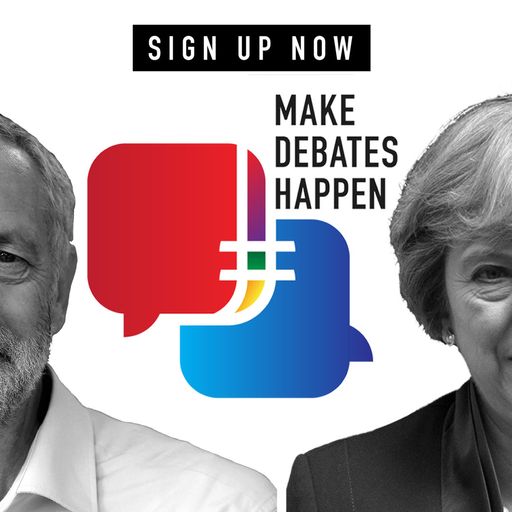 Force leaders to debate on TV
More than 120,000 people have signed the petition – have you?
Burnout is common in the video games industry. Mr Bianco said it's normal for people to last five years or so, then move on to other areas of work where conditions and pay are better.
Crunch is not the only concern. Surveys show a majority of games developers think diversity is important, but scandals like GamerGate – which saw targeted harassment, death and rape threats against women in the industry – have suggested the scene can be hostile to minorities and women.
"Diversity and inclusion is a problem in what's a majority white male industry," Mr Bianco.
"There's a lot of toxicity that doesn't necessarily come from that but certainly isn't helped. And it's something companies have historically been bad at tackling."
GWU-UK is part of the global Games Workers' Union, but in the UK it is a branch of Independent Workers of Great Britain, a union that's made waves unionising "gig-economy" workforces like Uber drivers or cycle couriers.
Some games workers share much in common with these precariously employed groups.
More from UK
Visitors evacuated as fire breaks out at Chester Zoo

Grieving mum urges parents to discuss organ donation after son's tragic death

Jasmin Mistry jailed for four years after admitting £250,000 cancer lie

Waitrose to take glitter out of Christmas for the environment

Rescued yachtswoman Susie Goodall would do it again 'in a heartbeat'

Refugees hoping to top Christmas singles chart with festive charity track
According to the IGDA, 27% of employed developers had worked for three to five employers in the last five years – a figure that indicates serious volatility in the industry.
People are welcome to join the union if they are involved in any area of video game production. Artists, producers, programmers and testers – both freelance and staff – will be part of the branch.