UK mass surveillance violated human rights, court rules
A mass surveillance programme by the UK government violated human rights, the European Court has ruled.
In a landmark case brought by charities including Amnesty and human rights group Big Brother Watch, the top court ruled that the "bulk interception regime" breached rights to privacy.
It comes after US whistleblower Edward Snowden disclosed British surveillance and intelligence-sharing practices.
The former CIA employee revealed that security services had been collecting bulk data, including telephone calls, messages and internet communication, whether or not people were suspected of a crime.
In their ruling, judges declared there was insufficient monitoring of what information was being collected.
Judges were concerned about the lack of safeguards published which would explain when and why confidential journalistic information could be examined.
They wrote: "In view of the potential chilling effect that any perceived interference with the confidentiality of journalists' communications and, in particular, their sources might have on the freedom of the press, the Court found that the bulk interception regime was also in violation of article 10."
The court also ruled "the regime for obtaining communications data from communications service providers" violated the same part of the code of human rights.
The bulk interception regime also violated article 10, the court ruled, because there was not enough protection to ensure the safety of confidential journalistic sources.
However the court ruled that sharing the information with foreign governments did not break the code.
Three applications were joined together, from Big Brother Watch, the Bureau of Investigative Journalism, and 10 human rights charities, and were lodged after Mr Snowden's revelations.
All applicants felt their line of work meant they were more subject to having their communications intercepted by intelligence services.
The complaints centred on articles 8 and 10 of the convention of human rights, which protect a right to a private family life, and freedom of expression, with applicants saying bulk interception breached both.
However the court did rule a bulk operation on its own does not break the convention, so long as six key requirements are met, and because there was not enough independent oversight of the search and selection processes, there was a violation of the code.
Judges on the case did not agree with the applicants over issues of sharing the information with foreign governments, ruling there was no evidence of abuse or significant shortcomings.
More from Science & Tech
Apple announces three new iPhones amid leaks

The next iPhone will be on the wrist and in the ears

BA hackers Magecart may have conducted Ticketmaster breach

Mystery closure of observatory and FBI presence in Sunspot, New Mexico

Plastic-eating fungus could help fight against waste

SETI scientists spot 72 signals 'from alien galaxy' 3bn light years away
Sky's technology correspondent Roland Manthorpe said: "There was some ambiguity in the judgement.
"While some activists may expect the court to outlaw all bulk interception, the court seems to say the principle is OK – it's the government's practice which was illegal."
Sky and Netflix combine to create 'ultimate' package
Sky and Netflix have announced details of their partnership, creating what they say will be the UK's "biggest on demand TV service".
The deal, first announced earlier this year, will see subscribers to Sky Q – Sky's premium TV box – able to access an 'Ultimate On Demand' pack for £10 extra per month.
It will allow customers of Sky, the owner of Sky News, full access to the Netflix app through their single Sky subscription, rather than having to pay Netflix separately.
Existing Sky Q customers with Netflix would be able to "easily move their account to the new pack or sign in to the Netflix app on Sky Q using their existing Netflix account details," Sky said.
The combined service will see Sky original productions such as Patrick Melrose and US shows such as HBO's Game of Thrones alongside Netflix's content, which includes The Crown and Stranger Things, for the first time.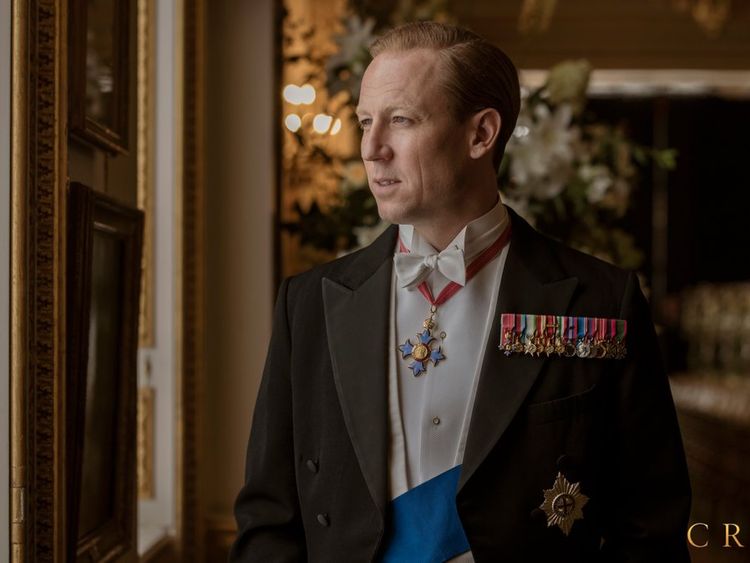 Chief executive of Sky's UK and Ireland operation, Stephen van Rooyen, said: "We want Sky Q to be the number one destination for TV fans.
"Partnering with Netflix means we will have all the best TV in one great value pack, making it even easier for you to watch all of your favourite shows.
Chris Whiteley, Netflix director of business development for the UK and Ireland, added: "Innovation is at the core of Netflix.
"We are delighted to partner with Sky to offer fans a new and exciting way to access the best of entertainment from around the world."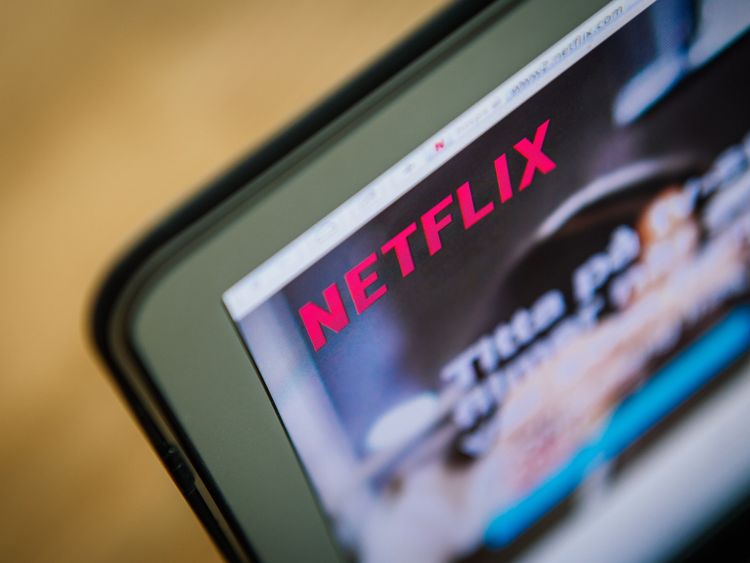 A cross-company approach to shared content is not new to Sky after it announced late last year that it had done a deal with BT to show each other's channels.
More from Business
Shock as inflation jumps to six-month high of 2.7%

Sainsbury's-Asda merger referred for 'in-depth investigation'

Tesco takes on Aldi and Lidl as first Jack's store opens

Orla Kiely fashion label closes down stores

Car industry demands 'no-deal' Brexit ruled out by EU and UK

Royal Mail chairman Peter Long leaves post after pay rows
The surging growth of streaming services is the core reason Sky is at the centre of an ongoing takeover battle involving 21st Century Fox and Comcast.
Traditional media companies are seeking to bolster their offerings to take on the financial might of the tech firms behind the streaming trends, including Amazon with its Prime service.