World's richest man pledges $2bn for charity
Amazon founder Jeff Bezos is to launch a $2bn (£1.53bn) fund to help homeless families and launch pre-schools in poor communities.
The world's richest man made the announcement on Twitter a year after he asked for ideas on how he could use his personal fortune – estimated to be about $163bn (£124.34bn) – for charitable efforts.
The Bezos Day One Fund will contribute to "existing non-profit organisations that help homeless families" and also fund "a network of new, non-profit, tier-one pre-schools in low-income communities," he wrote.
Organisations will be given grants for "doing compassionate, needle-moving work to provide shelter and hunger support to address the needs of young families".
He said: "We'll use the same set of principles that have driven Amazon.
pic.twitter.com/2GlgjztK1u

— Jeff Bezos (@JeffBezos) September 13, 2018
"Most important among those will be genuine, intense customer obsession. The child will be the customer."
He said the cash will also provide funding to launch and operate "a network of high-quality, full-scholarship" pre-schools in "underserved communities".
"We will build an organisation to directly operate these schools."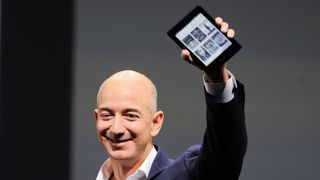 Amazon has come under heavy criticism for how workers are treated at its distribution centres and its tax contributions.
Bezos thanked people for sending in suggestions about what he should spend money on.
He wrote: "I want to close by thanking everyone who sent me suggestions, and for the inspiring examples of innovation I see every day, large and small.
"It fills me with gratitude and optimism to be part of a species so bent on self-improvement."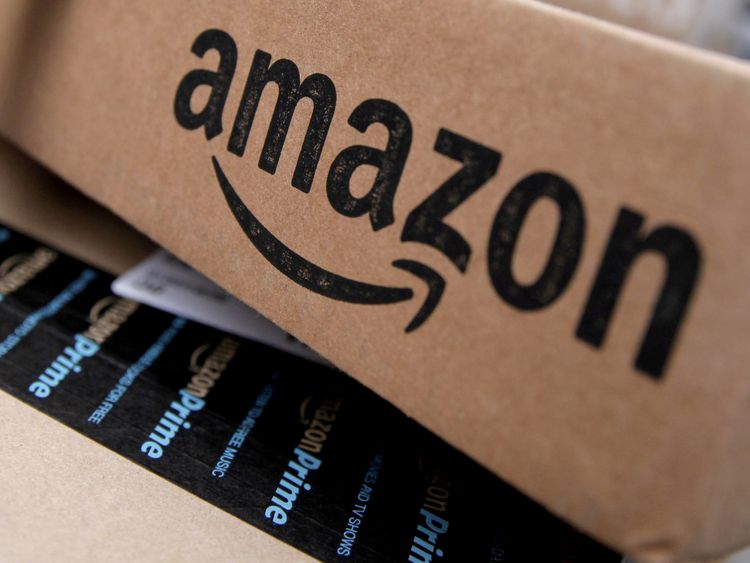 The Bezos cash injection follows the philanthropic efforts of other billionaires including Microsoft's Bill Gates, who has donated tens of billions to his foundation.
More from Amazon
Archbishop of Canterbury attacks Amazon, Wonga and Universal Credit in TUC speech

Amazon becomes second company to hit $1trn market value

New Alexa won't tell children how babies are made

Amazon's 'misleading' one-day Prime delivery advert banned

Amazon must clarify 'misleading' one-day delivery claim

Chancellor Philip Hammond considering 'Amazon tax' for online retailers
Facebook's Mark Zuckerberg has pledged to donate 99% of his shares in the social media giant to an organisation focused on public good.
Gates has also, with billionaire investor Warren Buffett, encouraged wealthy individuals to pledge half their fortunes to worthy causes.
Sky and Netflix combine to create 'ultimate' package
Sky and Netflix have announced details of their partnership, creating what they say will be the UK's "biggest on demand TV service".
The deal, first announced earlier this year, will see subscribers to Sky Q – Sky's premium TV box – able to access an 'Ultimate On Demand' pack for £10 extra per month.
It will allow customers of Sky, the owner of Sky News, full access to the Netflix app through their single Sky subscription, rather than having to pay Netflix separately.
Existing Sky Q customers with Netflix would be able to "easily move their account to the new pack or sign in to the Netflix app on Sky Q using their existing Netflix account details," Sky said.
The combined service will see Sky original productions such as Patrick Melrose and US shows such as HBO's Game of Thrones alongside Netflix's content, which includes The Crown and Stranger Things, for the first time.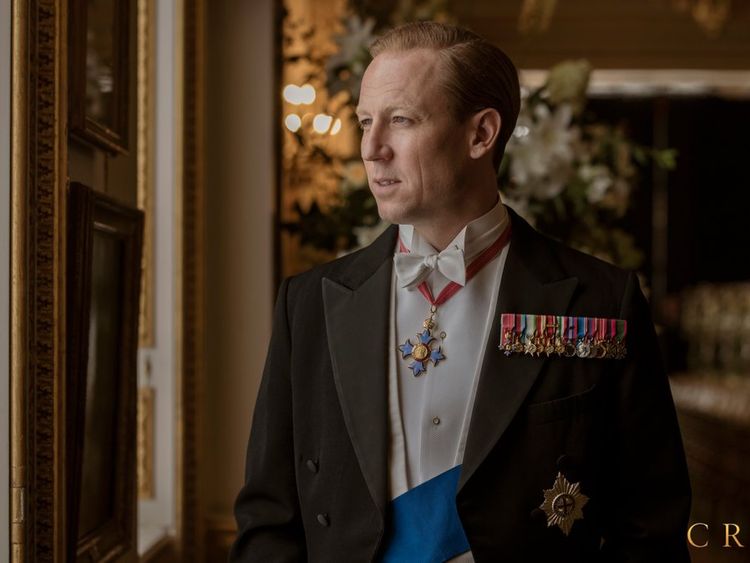 Chief executive of Sky's UK and Ireland operation, Stephen van Rooyen, said: "We want Sky Q to be the number one destination for TV fans.
"Partnering with Netflix means we will have all the best TV in one great value pack, making it even easier for you to watch all of your favourite shows.
Chris Whiteley, Netflix director of business development for the UK and Ireland, added: "Innovation is at the core of Netflix.
"We are delighted to partner with Sky to offer fans a new and exciting way to access the best of entertainment from around the world."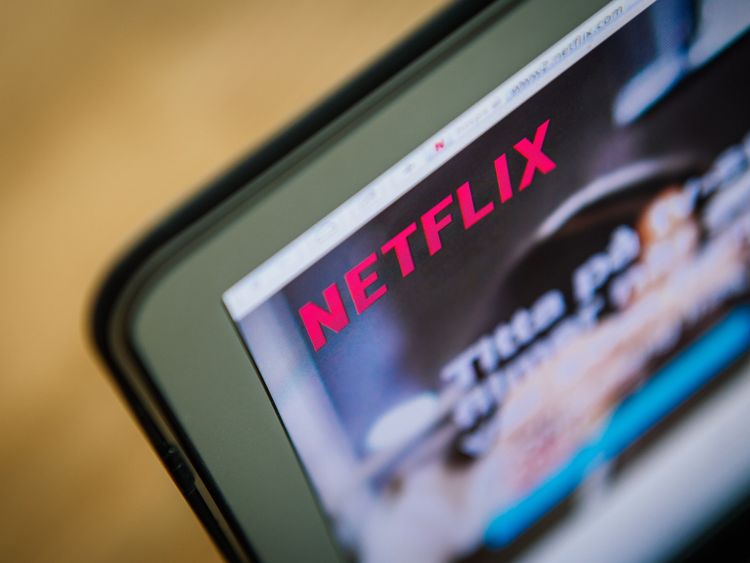 A cross-company approach to shared content is not new to Sky after it announced late last year that it had done a deal with BT to show each other's channels.
More from Business
Shock as inflation jumps to six-month high of 2.7%

Sainsbury's-Asda merger referred for 'in-depth investigation'

Tesco takes on Aldi and Lidl as first Jack's store opens

Orla Kiely fashion label closes down stores

Car industry demands 'no-deal' Brexit ruled out by EU and UK

Royal Mail chairman Peter Long leaves post after pay rows
The surging growth of streaming services is the core reason Sky is at the centre of an ongoing takeover battle involving 21st Century Fox and Comcast.
Traditional media companies are seeking to bolster their offerings to take on the financial might of the tech firms behind the streaming trends, including Amazon with its Prime service.